Engage
Plan & Attend Events
Relax
Enjoy the Private Beach
Celebrate
Holidays & Fundraisers
Energize
Yoga on the Creek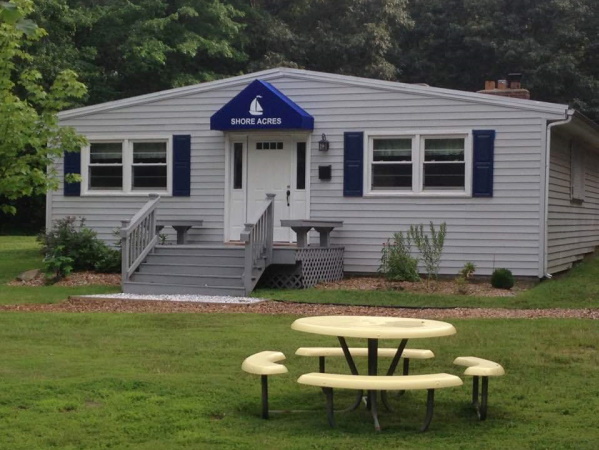 Engage
Plan & Attend Events at the Clubhouse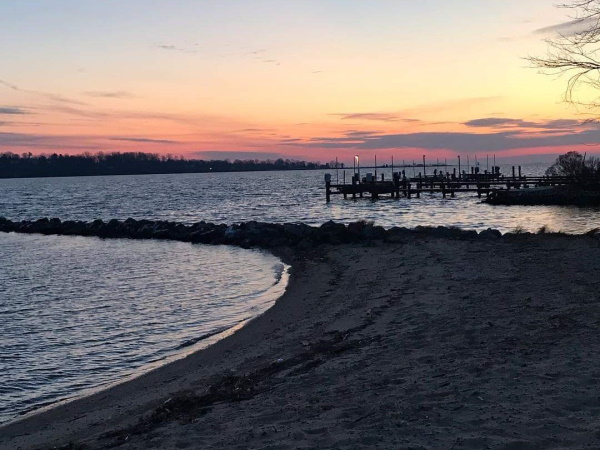 Relax
Enjoy the Private Beach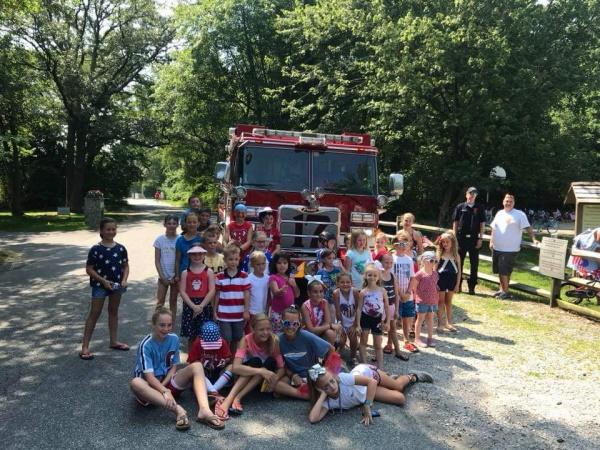 Celebrate
Holiday Parties & Fundraisers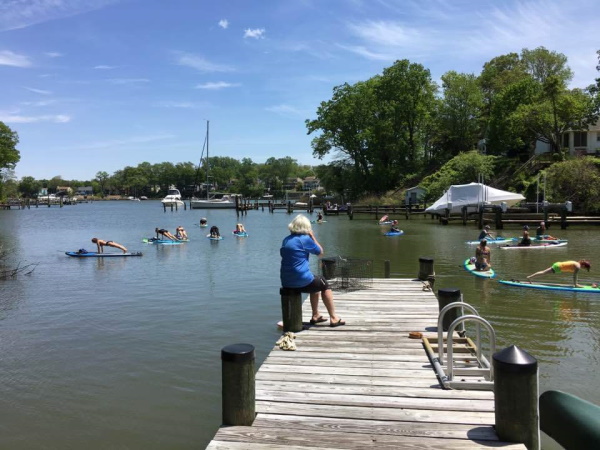 Energize
Paddleboard Yoga on the Creek
Announcements / News
HOLIDAY PARTY
Joing us at the clubhouse for a fun night as we celebrate the holidays as a community. 
*adults only please*
Online Payments Coming Soon
We are in the process of adding online payments for membership and ramp fees. In the meantime, please submit as usual. You can also donate additional money online from the Read More
Questions? Suggestions?
We are here to serve our wonderful community and we'd love to hear your comments, concerns or ideas. This sends an email directly to the board, we will get it!
Stay Informed
Get the latest news delivered directly to your inbox!